Please consider the plethora reasons why…
Share your Recipes, Stories, Ideas, and
your love
of Food!
Share your recipes with the world!  Show-and-tell us about the food you love! Gastronomically speaking, what makes you tick? Spread the Love!
Turn it into a side hustle!
Have fun, and make some extra cash at the same time! We teach you how to utilize affiliate links to make money from your content! We integrate with Amazon Associates, but you're free to use any affiliate links within your content!  
Learn more about getting started with Amazon Associates »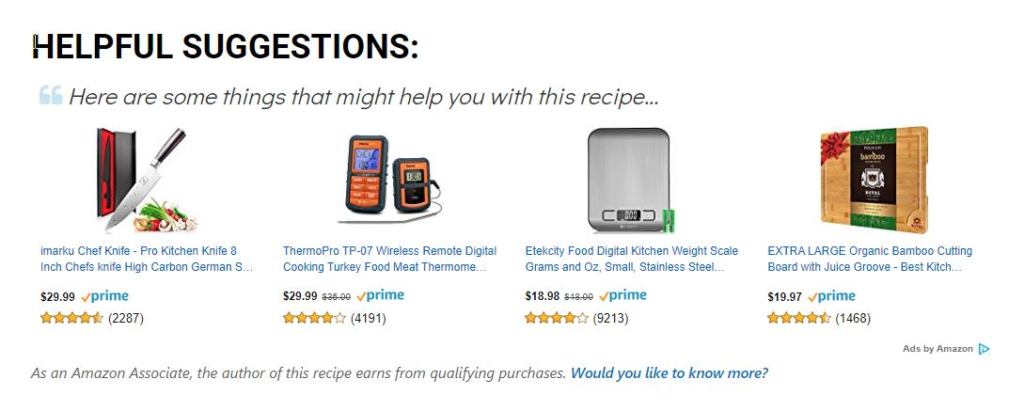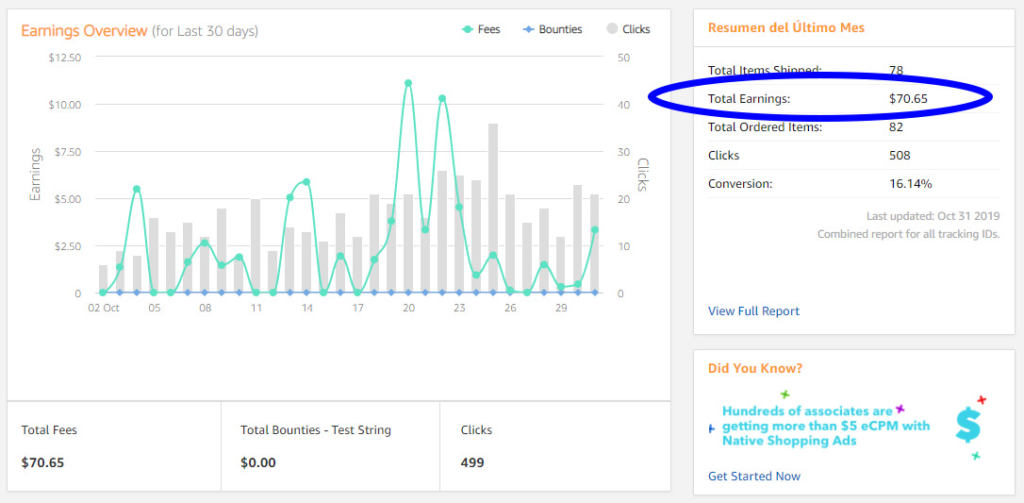 See and Track
Analytics Data
for your Recipes
View the following data for each recipe you share:
Total page Views
Search Keywords
Social Channels
Top Referrers
Total Sessions
Total Visitors
Avg. Time On Page
Bounce Rate
% New Sessions
Geographic Locations (Country/State)
Browser/Operating System
Your recipes will show in
Google search results
Your recipes will show up in Google! All recipes have underlying code which adheres to the latest Recipe data schema standards. Therefore, you don't need to worry about the technical side! YOU WILL show up in Google, and you'll have the opportunity to rank high, and even be #1!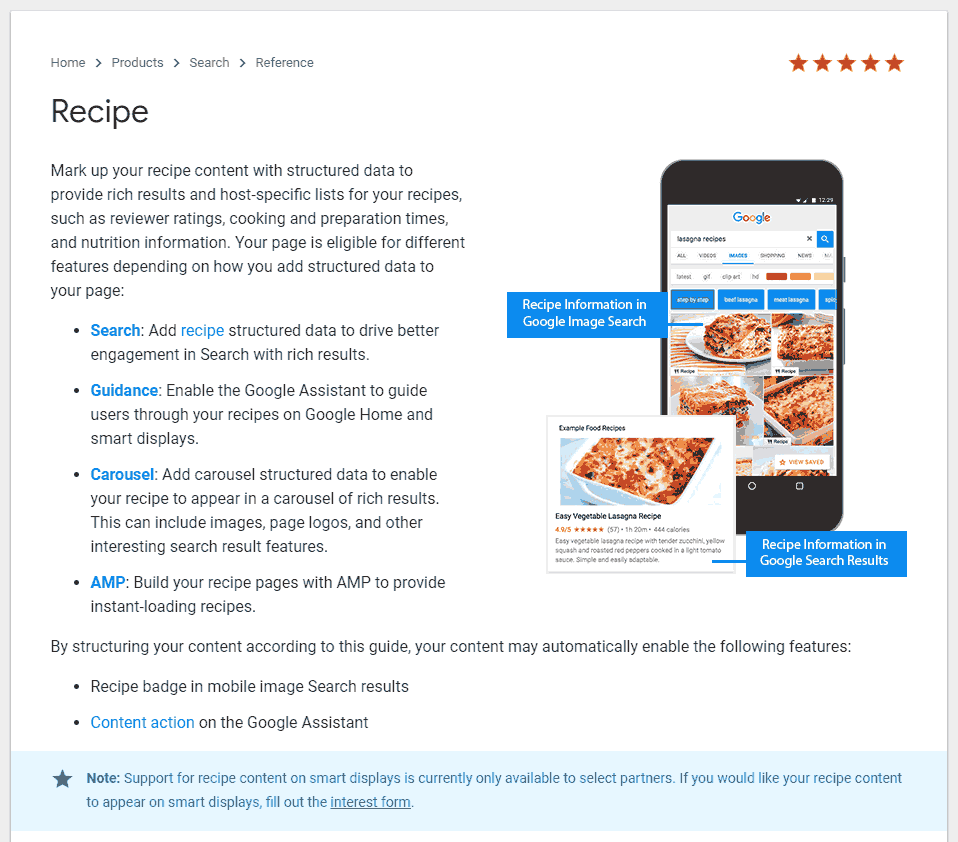 Think you're the only weirdo who likes jello and milk? Think again.. YES.. you can find those kinds of quality friends here.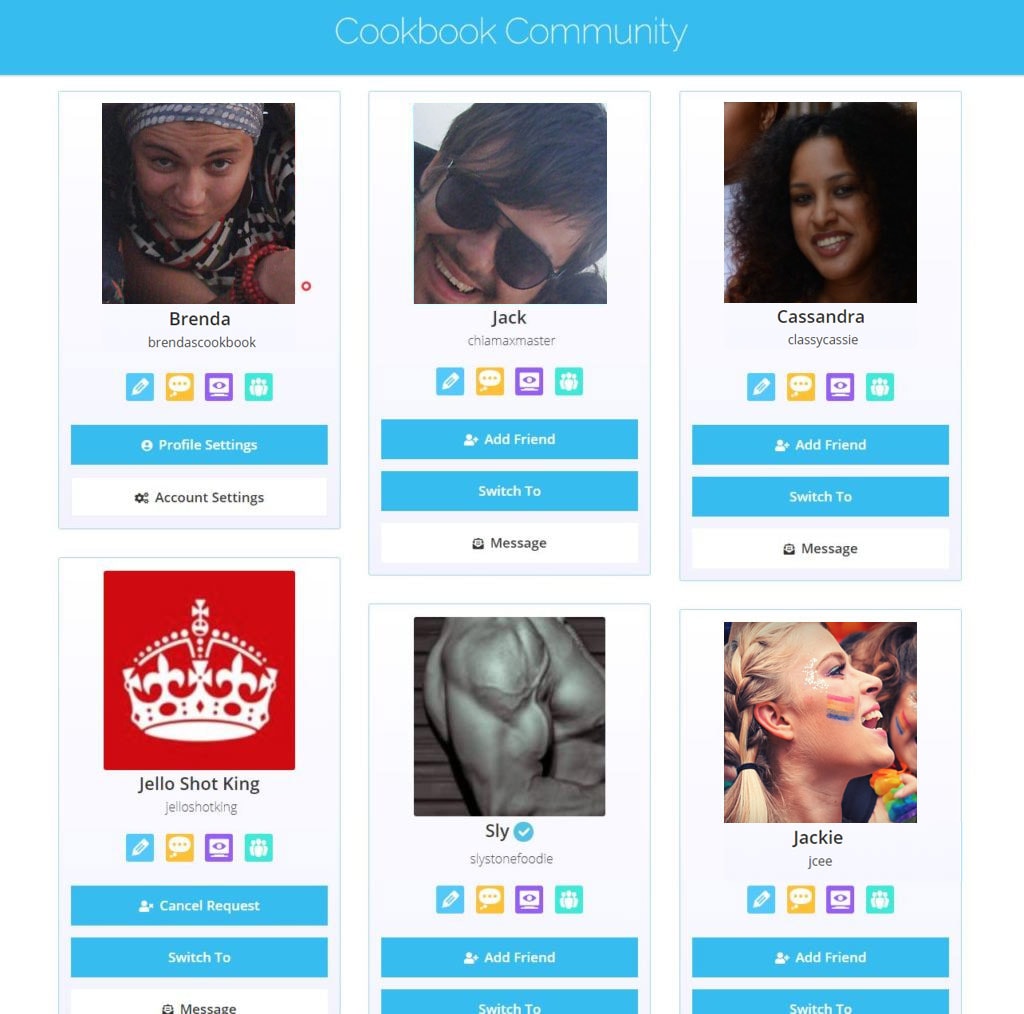 Any content that you create is yours to keep and take with you, should you decide to leave or want a copy for your records! Simply reach out to our Support Team, and we can provide you with an export of  your data and images. We will also erase all of your data upon request. You own your content!
Get our Member Newsletter: